Contact us
Add: R607, Teli Building, Shuibei 2nd Road, Luohu, Shenzhen, China
Tel: 0755-25512007
Fax: 0755-25512007-2005
Email: sales@skwtech.com
Product show
Silicon Labs Wireless and RF Solutions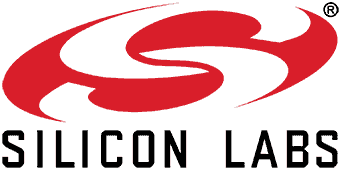 Product Numbers:WIRELESS
Price:0
Product introduction:Silicon Labs Wireless and RF Solutions
Wireless and RF Solutions
Silicon Labs offers the world's most integrated, robust, reliable, and easy-to-use wireless and RF IC solutions available in the market today. By using mixed-signal ICs designed in standard CMOS from Silicon Labs, designers are able to eliminate many discrete components and use fewer external components. Customers can focus on value-added features and speed time to market with ZigBee®, Bluetooth®, Wi-Fi™, Sub-GHz, and 2.4 GHz Proprietary Wireless solutions from Silicon Labs.
Products and Solutions for A More Connected World
At Silicon Labs, we believe in the promise of a More Connected World in which silicon, software and solutions enable end products that make us healthier, safer and smarter.
Silicon Labs provides a portfolio of connected, energy-friendly solutions to enable applications that change lives and transform industries. Backed by world-class manufacturing and customer support, all of our solutions are built using standard process technology.